Stocking Club
Katie Says: 'Since we started to design our Glamour Seamed Stockings in different colours I've had great fun combining different seams colours with different outfits and judging from your Instagram feeds you've been doing the same! The idea behind our Stocking Club is to not only keep you stocked up, but also introduce you to new colours you might not have thought of wearing before'.
The perfect gift - to a loved one or yourself. Purchase Bronze or Silver Stocking Club membership to receive one or two pairs of stockings a month for either 6 or 12 months.
The perfect gift to yourself! - Subscribe to our Stocking Club and you'll receive new nylons every month. Simply choose from Bronze, Silver or Gold. You can cancel your subscription after 3 months. Our Stocking Subscription is currently for UK shipping only, but we hope to expand it to other countries later this year.
Every month you'll also receive a little styling booklet to give you inspiration on how to wear your Seamed Nylons.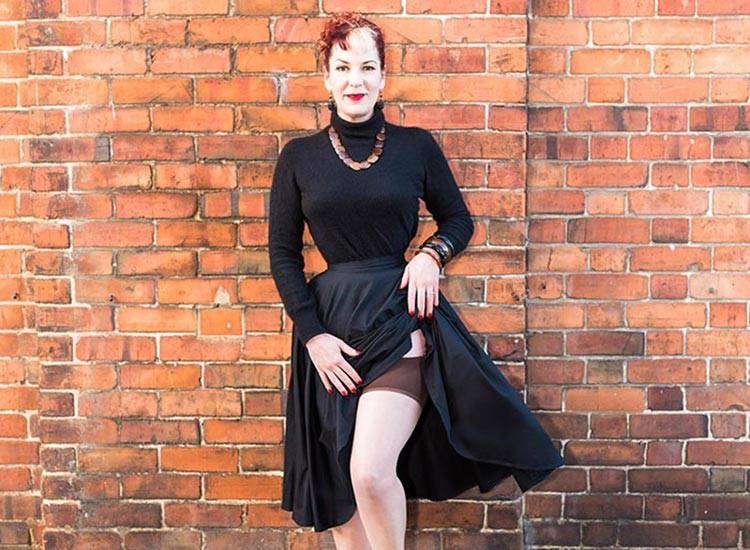 You've Had Your Eye on These
If you would like us to include a personal message with your order please put it in the additional comments box which is on our 'view basket' page.
We will send your Stocking Club purchases to the delivery name and address used when checking out. If you would like the first shipment to be sent to you, to be given as a gift, please put your address in the additional comments box on the 'view basket' page.