We don't want you to miss a thing! Subscribe to our newsletter for exclusive Offers and Previews, a print copy of our vintage fashion magazine, plus £10 off your next order.
---
Make this Halloween your most spooktacular yet with inspiration from our new Halloween Lookbook.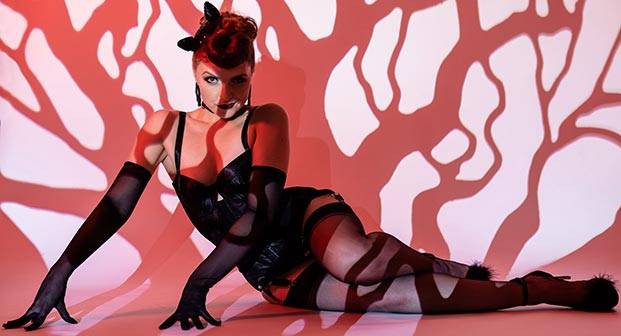 Vintage Lingerie & Seamed Stockings Trending This Week
With Autumn now if full swing it's no surprise that Seamed Stockings (and the odd pair of Seamed Tights) make up your favourite items this week. Neutrals are the hot favourites although our warm Claret Seams are also on the list.
---
New Vintage Inspired Lingerie & Stockings
We release new lingerie collections throughout the year to ensure there is always something fresh for you. This month we're inspired by Art Deco style of the 1920s and 1930s for our dramatic Ziegfeld lingerie range.