---
Explore Our Most Popular Pieces
Check out what's trending this week at What Katie Did. Which will you choose?
' Great to see What Katie Did creating such wonderful reproduction retro lingerie. I'm a huge fan.' - Carolyn (CC09 French Knickers)
---
New this week: Beginners guide to Stockings, Tights and Hold Ups.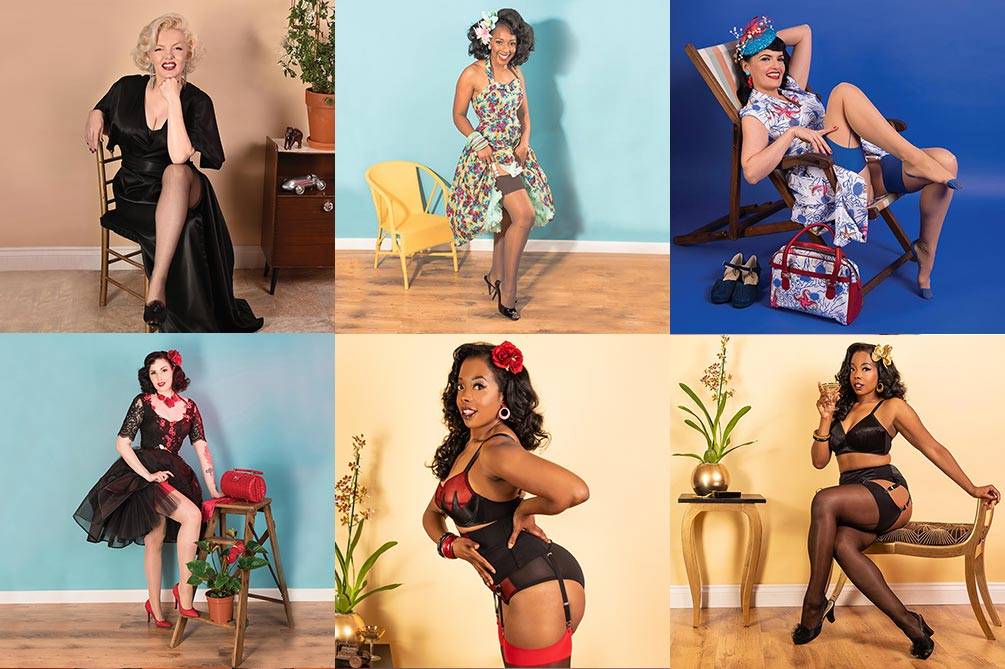 ---
New Vintage Inspired Lingerie & Stockings
We release new lingerie collections throughout the year to ensure there is always something fresh for you. Be sure to sign up to our email newsletter so you don't miss out.