---
Does Your Favourite Make Our Top 10?
This week we're doing things a little differently and instead of showing you the most popular items of the previous week, we've got the best of 2018! Does your favourite make the list?
'Super comfy and glamorous, expect nothing less with the quality of these lovely stockings :)*' - Anastasia D (Black Seamed Stockings)
---
Waist Cinchers vs Corsets
Enhance your natural curves with a Waist Cincher or Corset in 2019. If you're not sure which one is right for you, read on.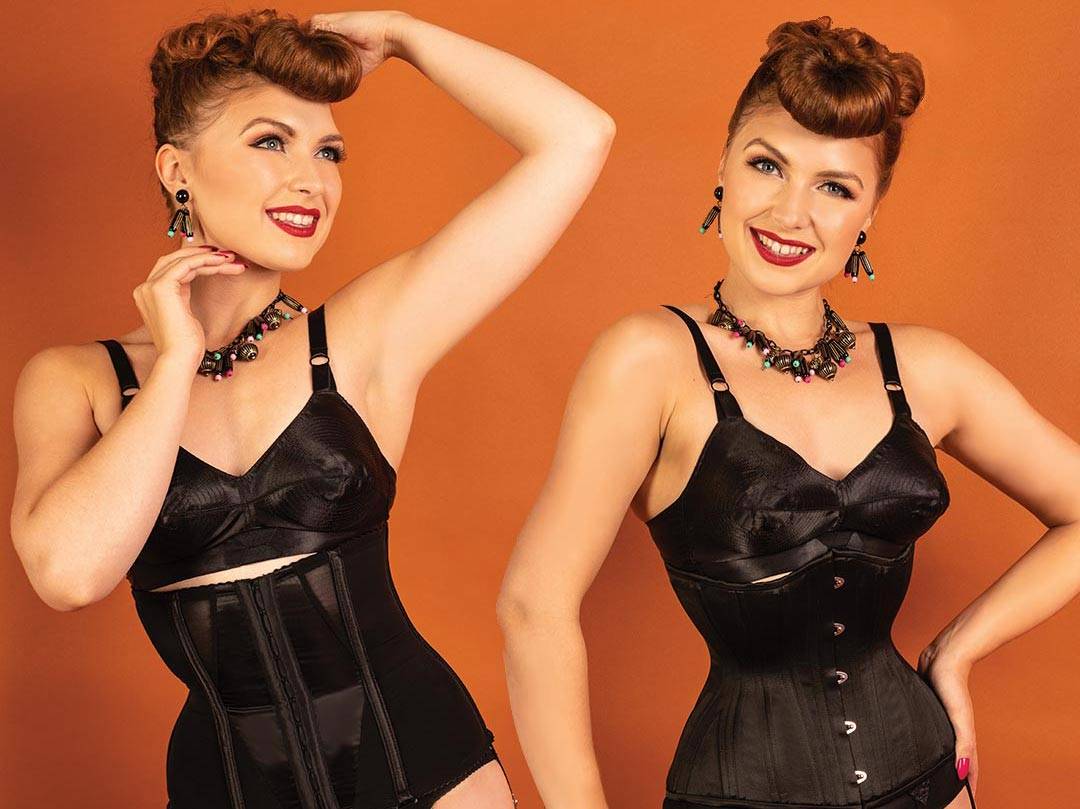 ---
New Vintage Inspired Lingerie & Stockings
We release new lingerie collections throughout the year to ensure there is always something fresh for you. Be sure to sign up to our email newsletter so you don't miss out.