---
Explore Our Most Popular Pieces
Check out what's trending this week at What Katie Did. Which will you choose?
'It gives me an hourglass figure and really has the wow factor... I love it to bits and would 100% recommend it to anyone who wants to look good.' - Nikki (Luna Corset)
---
New this week: vintage FF stockings and the Vamp is back!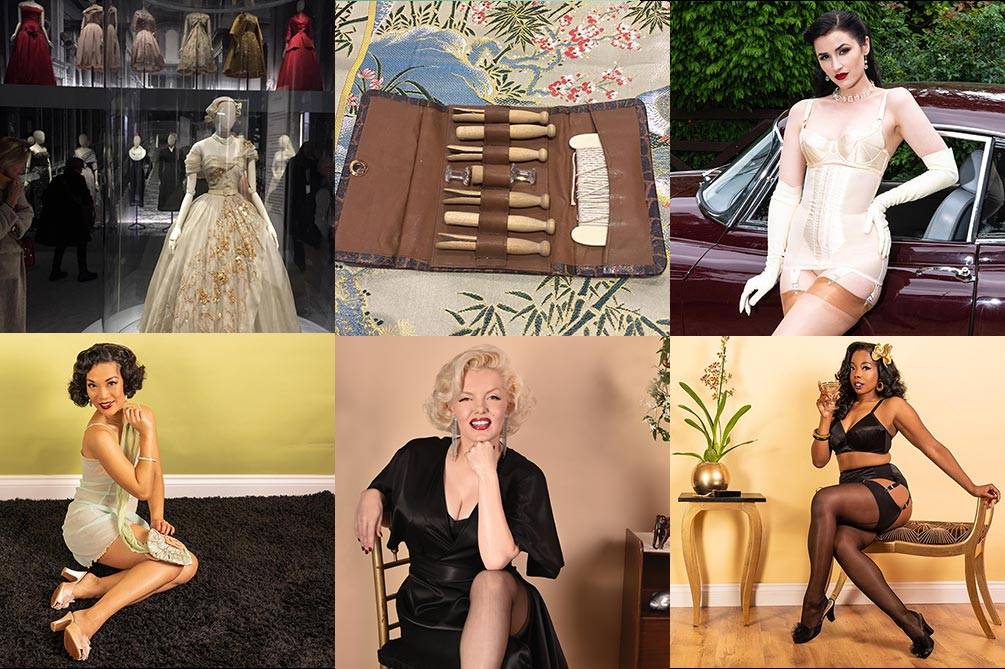 ---
New Vintage Inspired Lingerie & Stockings
We release new lingerie collections throughout the year so there is always something to catch your eye. Be sure to sign up to our email newsletter so you don't miss out!