Shopping for Christmas?
We've got your back. From complimentary gift wrap to an extended returns, we try and make Christmas shopping as easy as possible for you.
Get our Christmas look by clicking the images below: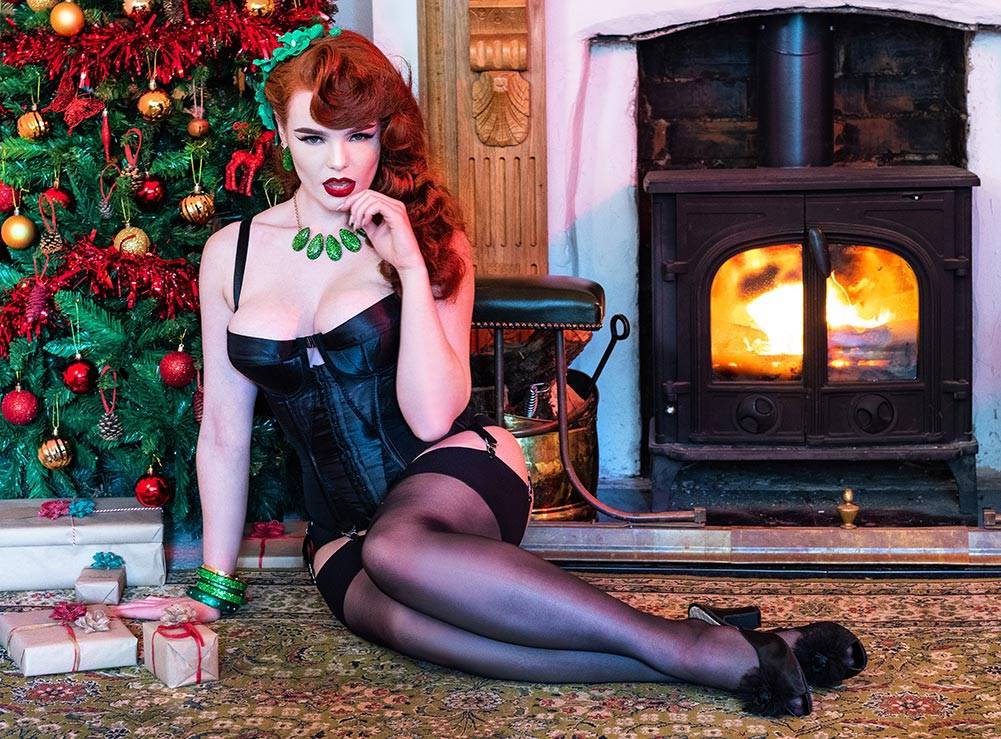 We understand Christmas is a busy time of year and you don't want to leave everything to the last minute. Orders placed after 15th November can be returned up until 15th January for UK customers and 31st January if you are overseas.
Our last order dates are:
UK: noon Thursday 20th December for Standard Delivery (via Royal Mail) - all orders are tracked.
UK: noon Friday 21st December for Courier Delivery (via DHL) - all orders are tracked.
EU: Friday 14th December - orders over £75 are tracked
Australia and Canada: Friday 14th December (Courier only, via DHL) - all orders are tracked.
Rest of World: Friday 7th December.
Please check the item/s you want to purchase are in stock before placing your order. We have live stock control on our site and you can see what is in stock at time of ordering under the product name on the main product page, and under the size when viewing your basket.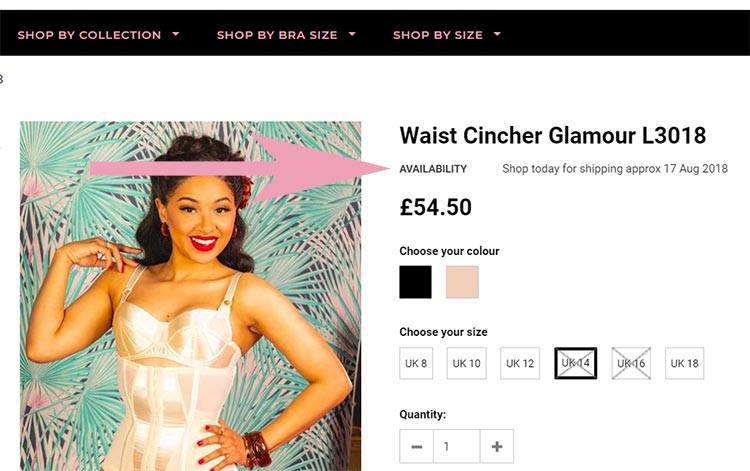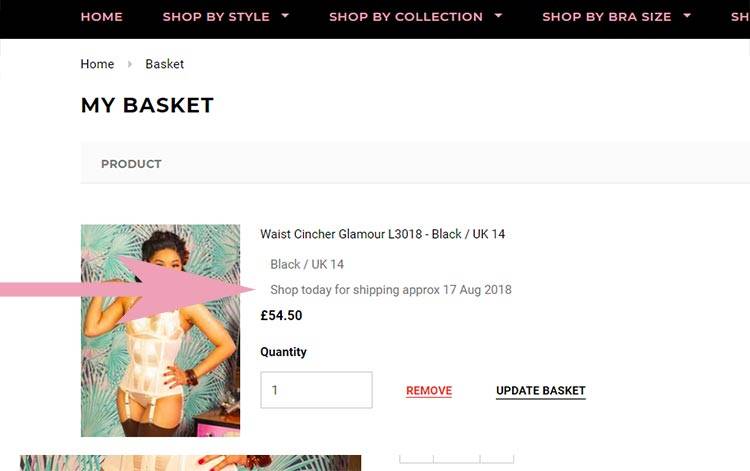 We offer a free gift wrap service. Just write 'gift wrap' in the comments box of your basket. We can include a hand written tag too if you would like one.
If you are sending something as a gift please request a 'gift receipt' and we'll enclose an invoice with no prices in with your order.
An exclusive What Katie Did Christmas Card (blank) is also included with all orders while stocks last. If you are sending an item as a gift and would like us to include a message please let us know in the comments box of your basket.
We do not sell gift vouchers as credit card companies insist on having an expiry date of one year from purchase and we've found from experience that vouchers are often put in a safe place for some time!
We are happy to recommend pieces as a gift and have a generous returns policy should the item not be suitable.
if you have any queries you can contact us by:
email: mailorder@whatkatiedid.com 
Telephone: 0345 430 8743.
We're available 9am-5pm Monday to Friday and 10am to 6pm on Saturdays.