Vintage Lingerie and Fashion Magazine
Inspired by Louise Dahl-Wolfe
Inspired by Louise Dahl-Wolfe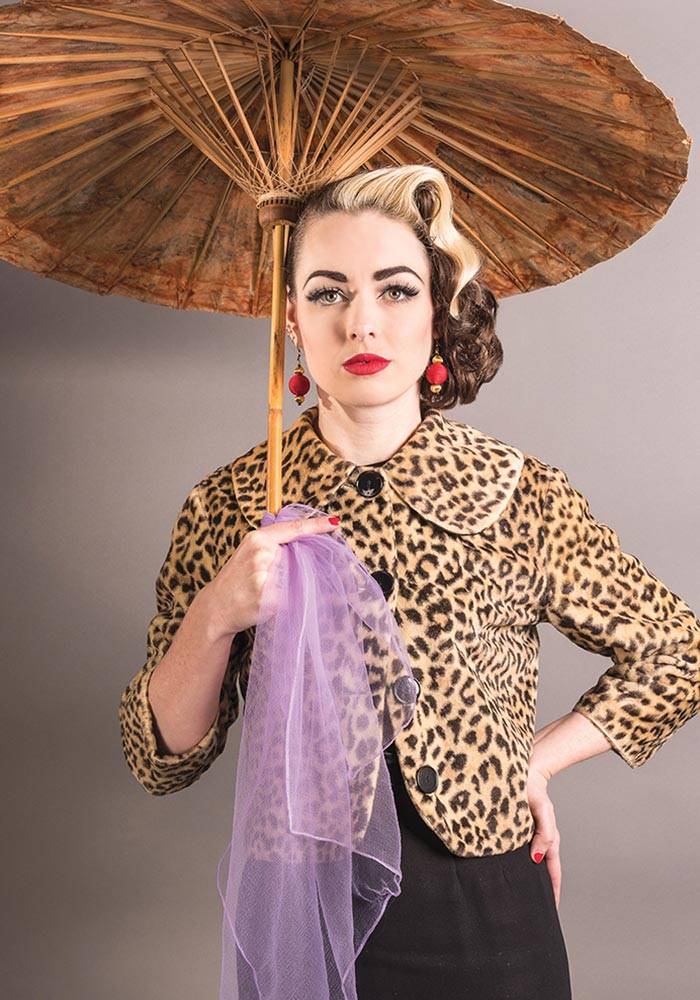 'I believe that the camera is a medium of light, that one actually paints with light'. - Louise Dahl-Wolfe
Last year London's Fashion and Textile Museum hosted an exhibition on the photographic work of mid-century fashion photographer Louise Dahl Wolfe.
Louise was ahead of her time, and the first photographer to shoot models and celebrities away from the contraints and strong lighting of professional studios. Instead she often took them outside, taking more natural shots. Having said that, a lot of the pictures would still have been meticulously set up to look as if the model just happened to there: just like the Instagram stars of today.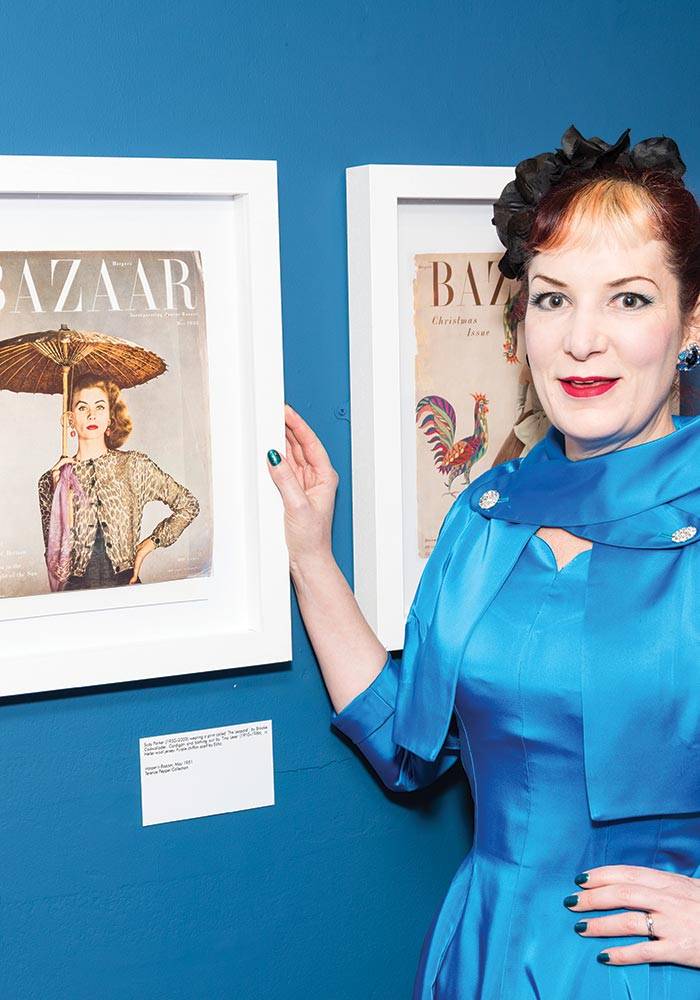 Louise is best known for the work she did for Harper's Bazaar USA, working closely with fashion editor Diana Vreeland from 1943 to 1960 at a time when cost was of little consequence when it came to getting the perfect shot.
She left Harpers Bazaar, alongside many other long term employees, when it was modernised which involved lots of cost cutting. It sounds very similar to the magazine publishing today which is in a similar period of change.
Find out more about her in this book of her work: Louise Dahl-Wolfe A Style of Her Own.
---
'From the moment I saw her first colour photographs, I knew Bazaar was at last going to look the way I had instinctively wanted' - Carmel Snow
---
---
For our shoot we used a vintage 1950s black fitted dress and leopard print jacket, and teamed it with suitable underpinnings.
Tight, tailored dresses really need the smoothest base so we selected our Glamour Nouveau Corselette which gives a smooth line from bust to thigh, adding just a little definitition to the waist.
For this super-sophisticated look we couldn't choose anything other than genuine Fully Fashioned Stockings and chose the Full Contrast Nylons with a copper leg and contrasting black foot, seam and welt which echo the colours of both the jacket and the parasol.
The earrings are hand made by Missy Malone who sacrificed one of her necklaces to mimic the Chinese lantern jewellery worn in the original shot.
Credits:
Dress:  Malone's Vintage
Jacket: Malone's Vintage
Parasol: Malone's Vintage
Shoes: What Katie Did (vintage)
Model: Missy Malone 
Missy Malone's vinage boutique is based in Cheltenham.
---
Inspired by Louise Dahl-Wolfe Lookbook
---
Shop the Lingerie and Nylons Featured Above
---