---
Explore Our Most Popular Pieces
Check out what's trending this week at What Katie Did. Which will you choose?
' Great to see What Katie Did creating such wonderful reproduction retro lingerie. I'm a huge fan.' - Carolyn (CC09 French Knickers)
---
New this week: Behind the Seams, how and where we manufacture, plus a sneak preview of what's coming very soon.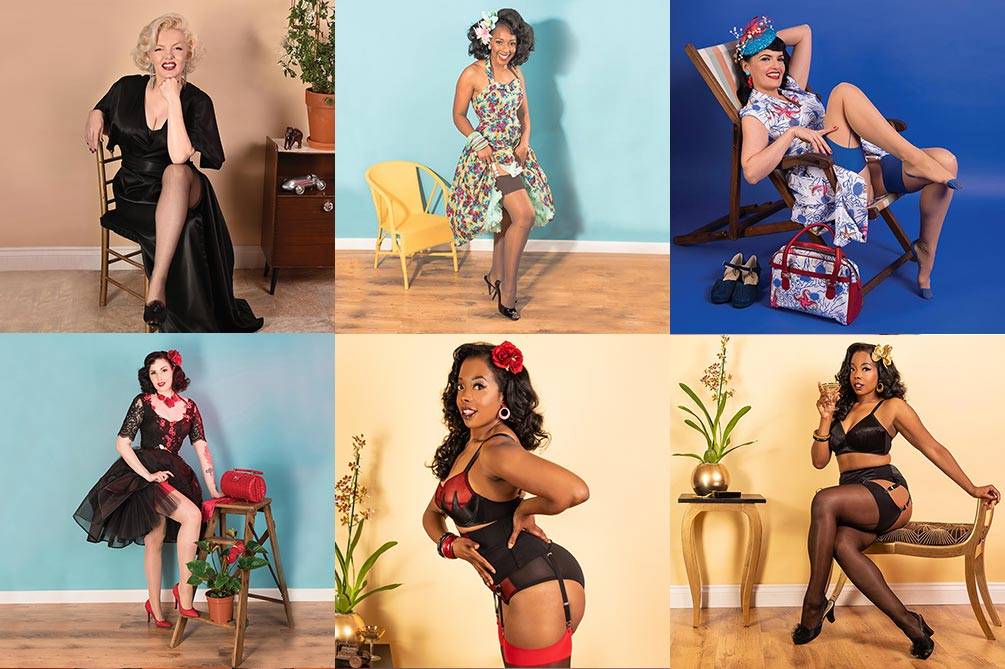 ---
New Vintage Inspired Lingerie & Stockings
We release new lingerie collections throughout the year to ensure there is always something fresh for you. Be sure to sign up to our email newsletter so you don't miss out.
---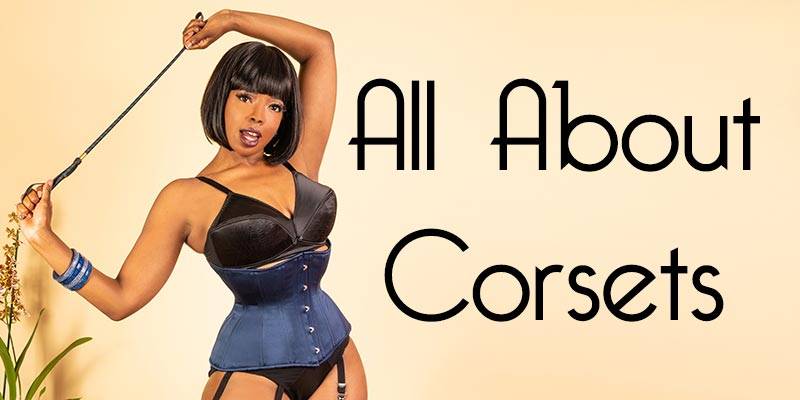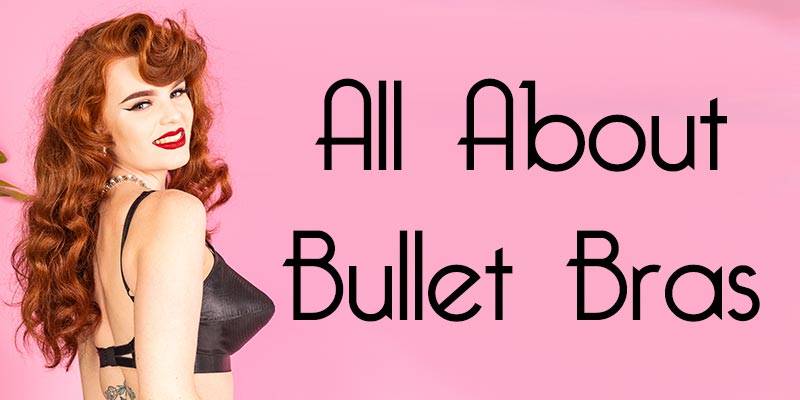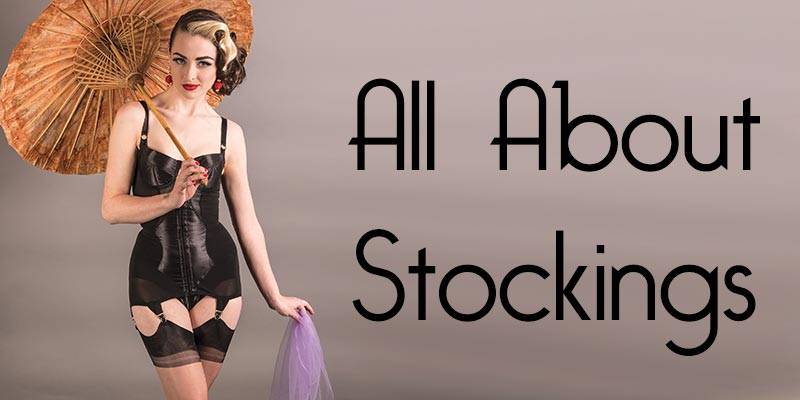 ---
Shopping with What Katie Did
If this is your first visit to our site do take a moment to sign up to our email newsletter, we release new ranges throughout the year and it's the easiet way to keep up to date. Plus, you'll receive a £10 voucher off your next order!